Real Phone Sex With Real People
Phone Sex Line
Call Now - TwoTalkers
(800) 963-7792
Ready to spice up your life with the best phone sex experience? Your boredom ends here! Join Two Talkers and have a hot chat with thousands of men & women that will unleash the sexy beast inside you. Use our free trial and experience the best sex line experience.
Secure & Private
Free Trial
Real Singles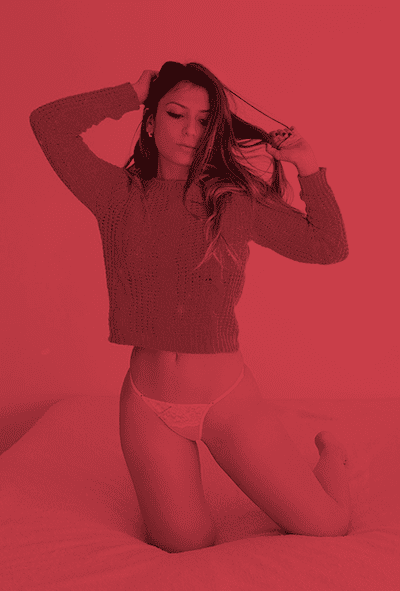 Scroll down
how it works
How the
Sex Line Works
The Two Talkers phone sex line it's simple, within few steps you're going to start having a naughty chat with other nearby single in a total private chat line, at no costs if you're a first-time caller. And if you're afraid or no comfortable with the sexiness, no worries, don't join the sex line of two talkers just simply call the dating line.
Your free trial is over?
No worries, we've accessible minute packages! Go to our minutes page or follow the chat line instructions to add more minutes. Simply as that!
1. Call TwoTalkers

Our Chat line is 24/7 Call the two talkers chat line at anytime, simply dial (800) 963-7792

2. Record

Record an spicy greeting message for other callers to hear when they're in the live chat roulette. Let them know your interests, hobbies, and more!

3. Listen

Listen to others callers greeting messages. Press 3 to skip greetings at any time.

4. Pick A Caller

Select the live caller you'd like to talk to and request a live chat to join a private chat room with you.

5. Start your Sex Chat

Perfect! Enjoy with your partner a private sex chat room! Remember, you can save the caller as favorite at end of the call.
Start Your Free Trial
Yes, the very first 60 minutes is on us! We're sure that you'll love how two talkers sex lines works so we would love you to get a 60-mins free trial and test the #1 sex chat line.
Out of minutes?
Check our chat line minute packages!
Add Minutes
How dirty can i go using the sex line

Your chat line is not moderated, meaning, none will know what you and your partner are talking. But, if the other caller reports you to the two talkers moderators that's when we need to check the recorded version of the sex line and determine if you annoyed the other caller. Remember, you're able to be as naughty as you want as long as your partner is okay with it.

Are the other callers phone sex operators

No, we don't have any phone sex operators working for Two Talkers these are real singles like you that joined the chat line!

How many callers are using TwoTalkers

Thousands, we have always at least one hundreds callers at all times in Two Talkers, but of course at nights things get hotter reaching 300 - 400 online live callers.

How could i add minutes into my account

It's simple! the only and best way to add minutes into your account is using the same number as the chat line. Once you call, the chat line will provide you with multiple options one of the options are add minutes.

Sex chat just in english?

Mostly yes, but we also have a category for Spanish callers that are looking for some hot chat in spanish, but at least 70% of Two Talkers speaks English and are located in U.S and Canada.

After a phone sex chat is it possible to save the caller as favorite?

Yes, if you liked the phone sex experienced with an specific caller you're able (at the end of the call) to save the caller as favorite, so the next time he is available you will be notified.
TwoTalkers
Phone Sex Features
The best phone sex chat experience! What are you waiting for? Call now
(800) 963-7792
Live Sex chat roulette

Real Singles

Nearby Callers Match

Save Callers as Favorite

Free Trials Available

Private And Secure
Sex

Chat Lines For Everybody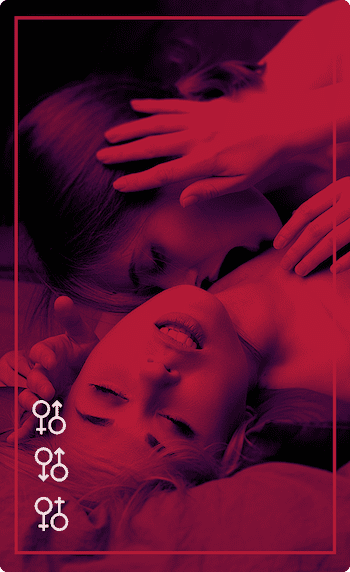 Straight Sex Lines

Many of our callers are looking for their opposite sex to talk to, and that's what most of our callers are looking for.

Gay Sex Line

Within the same number two talkers have a section for all the gay singles that are looking for some gay sex chat to have a dirty talk with.

Lesbian Sex Line

Lesbian callers also uses two talkers to have a woman-2-woman conversation! why not? join two talkers and explore the roulette for lesbian callers.

Spanish Sex Chat Line

Many callers are using two talkers in order to have an spanish phone sex chat! At the moment you sign up with two talkers don't forget to select "Spanish" as your preferred language.

Dating Line

Not looking for a hot chat line, you're more into a chill chat? No worries, at the moment you're setting up your greeting make it clear that you're not looking for a sex chat you'd like a relaxed type of conversation.
Pricing
Women doesn't need to purchase minutes! Pricing is just for men using Two Talkers chatline, and initially, we provide 60 minutes free for new users in the chat line!
Start
10 Minutes
Choose this plan
Boost
30 Minutes
Choose this plan
Full
120 Minutes
Choose this plan